Hello lovely Heavenly customers!
We are writing to let you that because of a technical some dispatch confirmations were sent for records not released until July. So, if you have pre ordered either 'Jellies' by 77:78 or 'Mattiel' by Mattiel and received a dispatch confirmation email this morning, then please ignore this as it was sent in error. We will send your records in the week before release date.
Thankyou for taking part in the success of these records, your custom means a lot.
If you have not yet had a chance to pre order either of these wonderful releases, please find a link below to the Heavenly store where you can do so!
Jellies by 77:78 -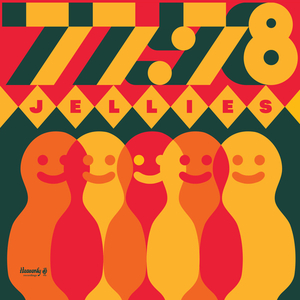 Mattiel by Mattiel -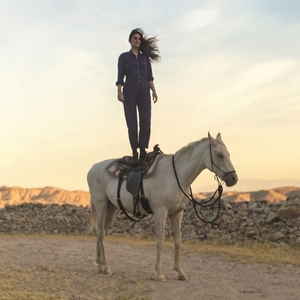 Thank you!
The Heavenly Emporium